Welcome Friends & Members.
If you have questions about Astrology, or metaphysics, or our store, which is located at 78 W. Chicago Street in West Downtown Coldwater Michigan U.S.A. you may email us at
AlexiaStephen@2psychics.us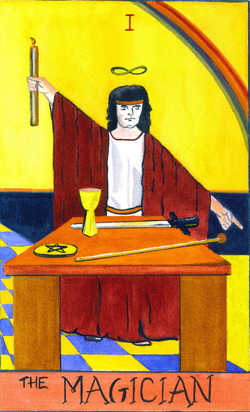 Our hours are Thursday Noon to 5pm, Wednesday, Friday & Saturday 10:00 a.m. to 5:00 p.m. and Sunday Noon to 5pm. Our store will be closed to the public on Monday and Tuesday for maintenance and restocking.
Or you may call our store at 517-278-4100.
Visit our webstore at thepsychicstore.us for information about Astrology Charts and Psychic Readings by Alexia and Stephen. As well as a preview of some of Nature's Wonders and oddities from around the world which are for sale online via pay pal or over the phone or in our Store.
Join us on Facebook at Alexia Stephen Rish or visit us at 2psychics.us

HIMALAYAN SALT ROCK LAMPS
Called "Vitamins of the Air" from ancient times. Comes with cord and light bulb $30.00 plus tax and shipping. You may order by mail, or by phone, call us for information at 517-278-4100 or visit thepsychicstore.us We also sell Giant Salt Lamps for $75.00

WE SELL SHAKLEE VITAMINS AND ORGANIC
CLEANING PRODUCTS
Alexia and Stephen have been using Shaklee Vitamins and Shaklee organic cleaning products for over thirty five years and wouldn't recommend any other Vitamins, Cleaning products or Personal Care products. If you are interested in getting in shape and taking control of your health, Shaklee is the place to start. Come in and see us to set up a Get Well Routine right away. Members receive a 10% discount on purchases.
********
GIFT CERTIFICATES
Make Nice Gifts.
We have Gift Certificates in all Denominations that can be used for Readings, Merchandise, Memberships, or Classes. We have something for Everyone.


---